-Look by Joe Signorella, RICP®

What Will We Cover in this Annuity Review?
In this annuity review, we will be going over annuity details regarding the Jackson Perspective II annuity.
Investment type
Rates
Optional Benefits and Riders
Fees
Return expectations
How it is used- Pros and Cons
In 2021, total annuity sales in the United States reached a record high of $69 billion. This is 40% more than last year and it represents one of many strategies that can protect retirees against market volatility while securing lifetime income for them as well!
When shopping for annuities, it's important to be aware that each product may have a different focus. For example one product could provide death benefit protection or income while another provides growth-oriented security – with both having the same name but differing features and rider options attached!
Annuity Company Issuer Review:  Jackson
Jackson annuities is a private financial institution founded in 1961. Jackson specializes in retirement annuities and has $298 billion in total assets making it the 7th largest US life insurance company ranked by total statutory assets. Jackson has an A (Excellent) A.M. Best financial strength rating, the third highest of 13 rating categories. Jackson was also ranked as the #1 seller of annuities and the #1 seller of variable annuities in the US during 2021. The Jackson Perspective II is one of the most popular products offered by Jackson Annuities, and it has consistently received high marks.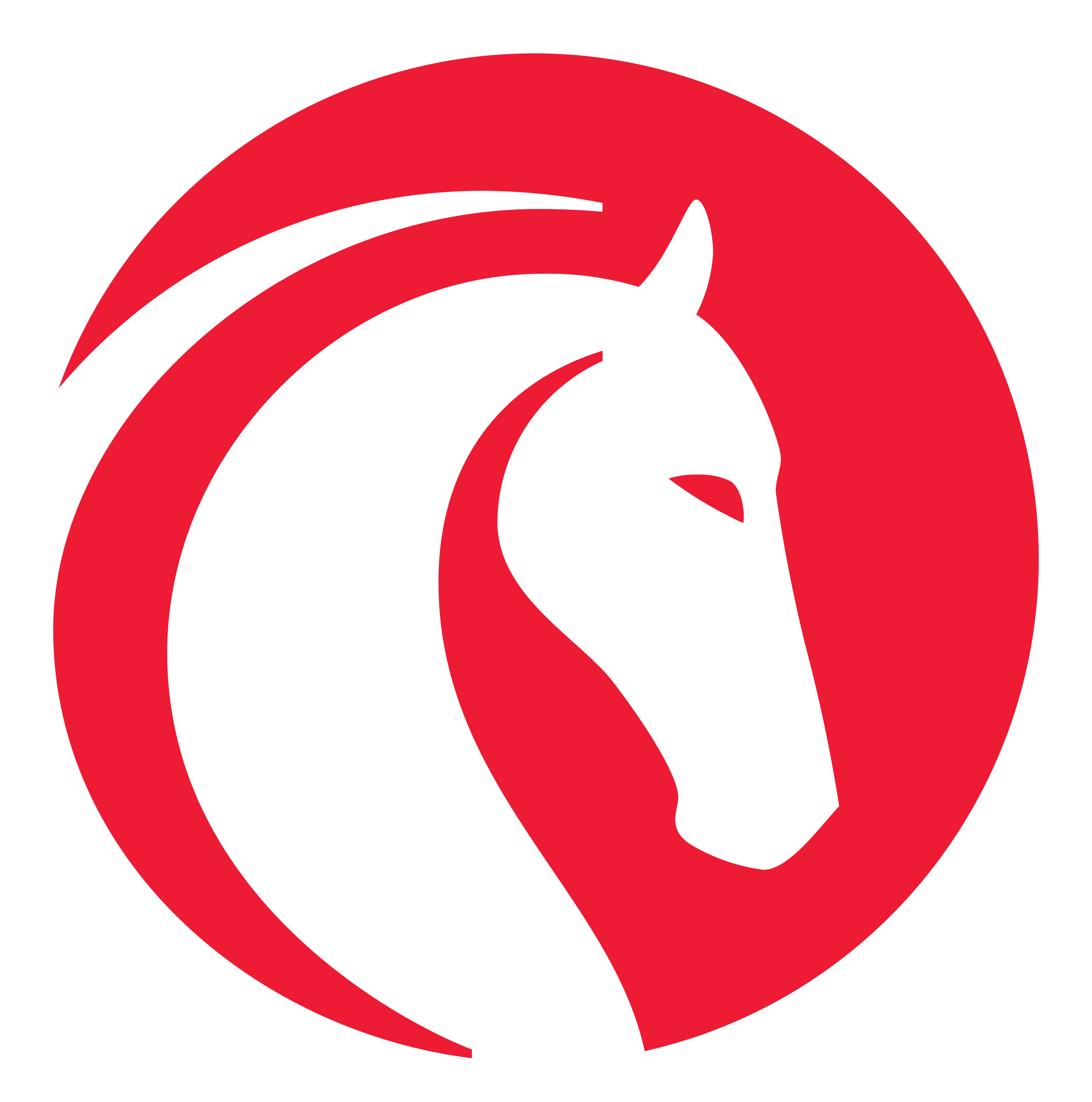 Since this investment is usually for the long term such as 10 years, it is important that the annuity company itself is financially sound.  The guarantees in the annuity are back by the insurance company and not from a government agency.  However each state's Guaranty Association has a dollar amount, usually $100,000, that it will refund if an annuity carrier went bankrupt. Think of it as a second layer of protection.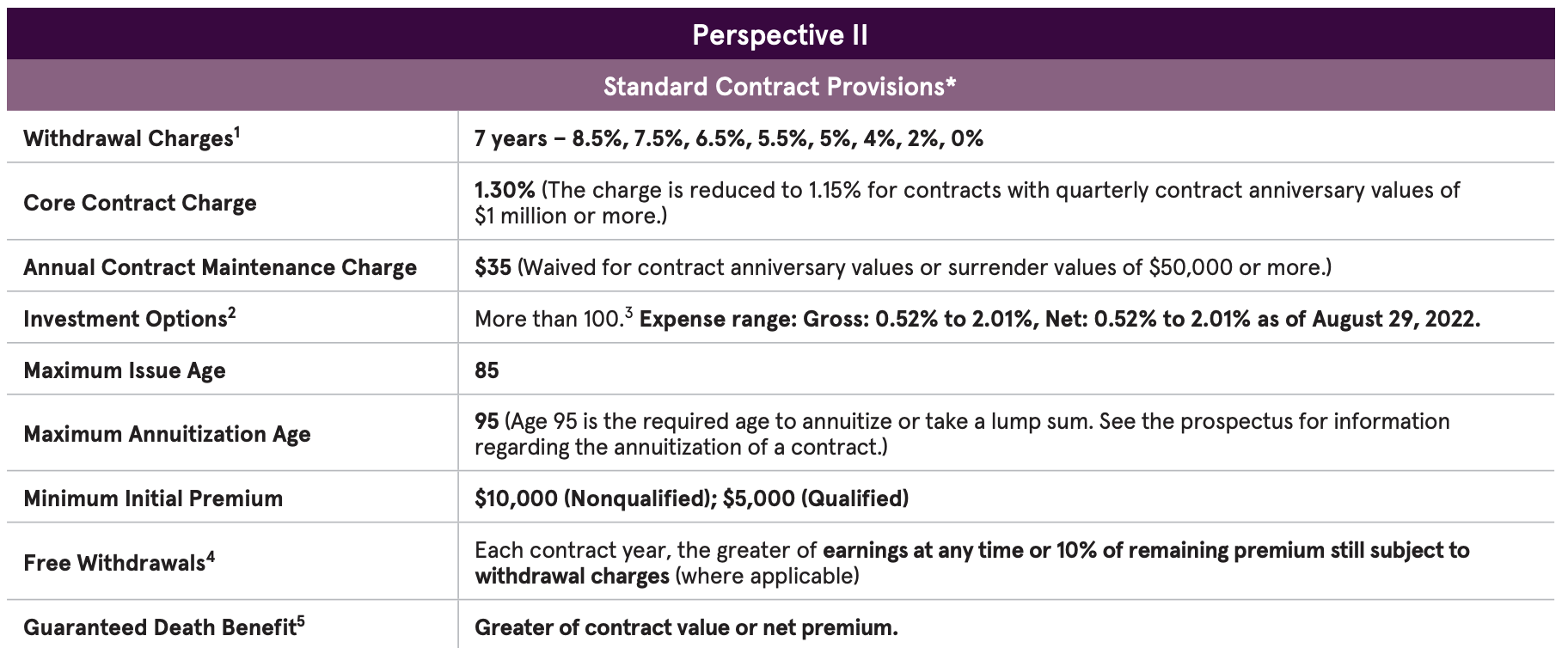 Comparison:
Table below will update as the competition changes.  Currently, there are some great choices for retirement annuities.  To request a side by side, click on the compare button below, and our Retirement Income Certified Professional® will be happy to answer any question you might have (Click Here).

What type of Annuity?
Jackson's Perspective II is a variable annuity which are long-term, tax-deferred investments designed for retirement.  This annuity is like a mutual fund wrapped in an insurance package. They allow investors to invest in the stock market  market through sub accounts with different investment options, similar as mutual funds and ETFs inside a variable annuity.  Earnings are taxable as ordinary income when distributed. Individuals may be subject to a 10% additional tax for withdrawals before age 59½ unless an exception to the tax is met. Add-on living benefits, like guarantee income and enhanced death benefits, are available for an extra charge in addition to the ongoing fees and expenses of the variable annuity and are subject to conditions and limitations.
Comparison:
Servicing the retirement income planning market has grown in popularity as baby boomers and retirees search for options to protect against market volatility and secure lifetime income. Annuities are one of the few strategies that can accomplish both secured growth and guaranteed income.
Annuities come in different specialties and many annuity carriers have different products within the same categories such as three different annuities.  Each having a different focus such as secured growth, income or death benefits as examples. Along with different available riders or options attached to your annuity, one annuity product could be completely different from your neighbor with the same named annuity but without certain riders attached.
Table above will update as the competition changes.  Currently, there are some competitors to the Jackson Perspective II annuity.  To request a side by side, click on the compare button below and our Retirement Income Certified Professional® will answer any questions you might have.
Surrender Fees & Commissions:
Surrender charges/fees and periods for this annuity are the typical of most indexed annuities. Most annuities will have a multiyear surrender charge.  Typically annuities allow you to withdraw 10% of your accumulation value after the first year without surrender fees.  However if you are under age 59 and a half, you are subject to a 10% IRS tax penalty as well as income taxes applied to the withdrawal.
Jackson Perspective II ® annuity has only the 7 year surrender charge option as seen above.
The commissions for annuities can range anywhere from 4% to 8% paid one time directly from the insurance company to the selling agent.  As the buyer of an annuity, you would never pay anything directly to your financial planner, nor would the commission come off the value of your account. If you invest $100,000 into an annuity with a 6% commission, your starting value would still be $100,000 (or higher if the annuity gave a bonus).
Fee-Only planners have access to "Advisory or I- share fee advised" annuities that usually have zero surrender charges, instant liquidity, and lower costs/fees.  These planners charge annual fees to manage the investments usually under 1.00% per year of assets in the annuity.  Jackson has an Advisory fee-only class called Jackson Perspective II Advisory with net lower fees/cost than the best selling commissionable annuity.  Message us here to get the "advisory" commission free annuity from Jackson.
Earning Interest/ Investments:
The Jackson Perspective II Annuity is a variable annuity are investment vehicles that serve as a tax-deferred retirement account that provides access to over 110 mutual funds/sub-accounts, making it a great choice for investors who want flexibility and diversification in their portfolios.  You can choose from many different options, like stocks and bonds or even mutual funds that invested into both types of investments! The value at which your contract will be varies depending on how well these various investments do – it's all up for grabs because there isn't one best option but rather countless possibilities.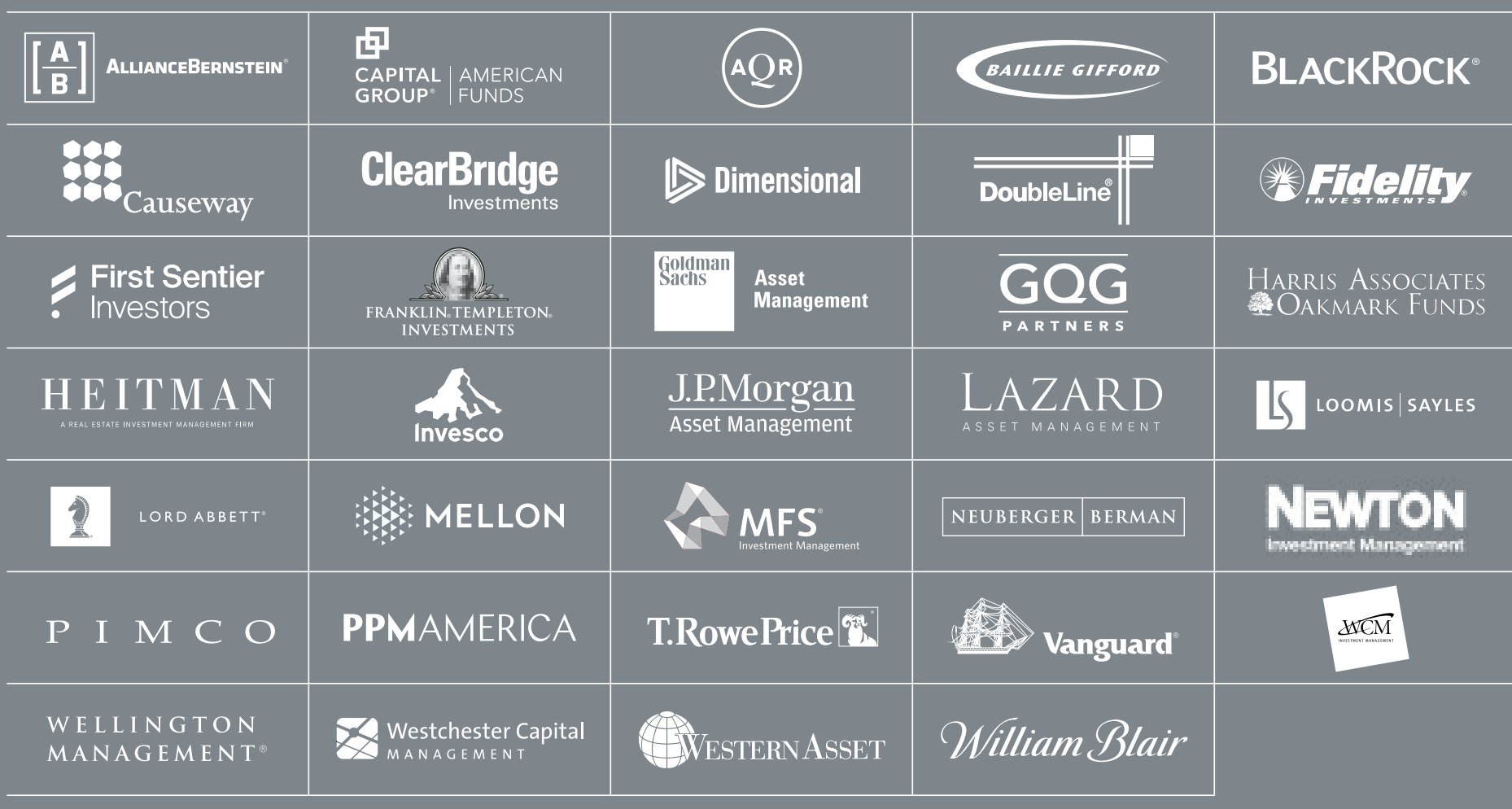 Income features?
The nice feature of the Jackson Perspective II annuity is that it has over ten different optional income riders for lifetime income.  Typical income rider fees can be as high as 2% per year charge on the accumulation value of the annuity. An Income Stream, elected with any of the LifeGuard Freedom® suite of living benefits for an additional charge, provides you flexible and cost-conscious withdrawal options. This allows you to select a specific Income Stream for your unique retirement needs.   Some of the advisor's favorite income rider options are the AutoGuard 5 income rider return of premium feature (0.85% annual cost) and the LifeGuard Freedom Flex II with Annual Step-ups and 6% bonus (1.35% annual cost).  AutoGuard 5 is a income rider (GMWB) guaranteed minimum withdrawal benefit of 5% dollar to dollar. LifeGuard Freedom Flex income rider is a lifetime (GMWB) guaranteed minimum withdrawal benefit based on an age besed schedule. The percentage received is based on age at first withdrawal, but the guaranteed annual withdrawal amount (GAWA) may increase upon a step-up.  The Jackson non-commissionable fee-only Jackson Advisory Perspective II has these same income riders available.

.
The Agent sales pitch for this annuity?
These retirement annuities, also called an hybrid annuity, will likely be presented on three ideas:
1. Market explosure with upside potential from investment choices
2. Lifetime Income features & Death Benefits
3. Potential bonus money
The Jackson Perspective II annuity is for retirement investors that want options to customize there needs like a swiss army knife for investments. With double digit optional riders for income and death benefit no wonder this is the best selling variable annuity on the market for years.  Some of the income riders have several choices of upfront bonuses to the income account from 5% up to 7%. The higher the bonus the more costly the annual income rider fee is.
Over the long term, this annuity will generate market like returns minus the 1.3% admin cost and the optional riders of 1% plus annual fee.
 Annuities provide an attractive and simple way to plan for retirement, With the help of optional features, such as riders and accounts that provide additional benefits based on what best suits your need at any given time during retirement planning. These products can be used in conjunction with other investments like bonds or fixed-income assets while still offering the benefits of long-term financial stability that comes from investing in one investment option only.


Fiduciary Annuity and Retirement Income Planning Information From a RICP®
In 2017 Department of Labor's fiduciary rule being struck down in federal court of Appeals has been especially helpful in the sales of indexed annuities. The rule, which raised investment-advice standards in retirement accounts, would of made brokers and insurance agents become fiduciaries to sell indexed annuity and other financial products opening up potential lawsuits from "bad" sales of annuity products. Unfortunately, that didn't rule holding agent up to a higher standard, as a fiduciary, did not pass.
Our annuity review also called "look" is overseen by our in house Retirement Income Certified Professional® that has to put you first, as a fiduciary so you will have the confidence to use these annuities in your retirement plan after our reviews. Let's get to it
Have questions about this Annuity?
If you're considering this annuity and have additional questions, feel free contact us via our secure contact form. Our Retirement Income Certified Professional (RICP®) will answer your questions FREE within 24 hours. I hope you found this look informative and found value in your time.  Aloha!
Summary:
"Americans are living longer and face a variety of risks in retirement. If they had an annuity to accompany their savings and investments, [retirees] could always count on a source of guaranteed monthly income, which would reduce the risk of running out of money. And annuities are a solution that can provide that protected income for life,"" said Michael Finke, dean of the American College of Financial Services.
When you're looking to secure your future, it pays to do research. This is especially true when there are long-term financial products like annuities that can be so important to retirement. The financial markets can be unpredictable, but your future retirement income can be controled and remain safe with an annuity like Jackson Perspective ll from Jackson Perspective Advisory II.
I hope you found this look informative and found value in your time.
Aloha!
Our lawyers made us do it, some legal disclosures…
This is an independent product review, not a recommendation to buy or sell an annuity. The annuity carrier has not endorsed this review in any way, nor do we receive any compensation for this review.  This is an independent review for you to see the pros and cons of this particular annuity.  Before purchasing any investment product be sure to do your own due diligence and consult a properly licensed professional, preferably a certified financial planner® practitioner, should you have specific questions as they relate to your individual circumstances. Values shown are not guaranteed unless specifically stated otherwise. Rates and annuity payout rates are subject to change. Actual values may be higher lower than the values shown. The illustration is not valid without all pages and the statement of understanding. Not available in all states.
 All names, marks, and materials used for this review are the property of their respective owners. Annuity product guarantees rely on the financial strength and claims-paying ability of the issuing insurer. Annuity riders may be available for an additional annual premium that can provide additional benefits and income guarantees. By contacting us you may speak with an insurance licensed agent in your state, and you may be offered insurance products for sale.